The webstore will be having a 35% off sale select items on Thursday at 11 am EST.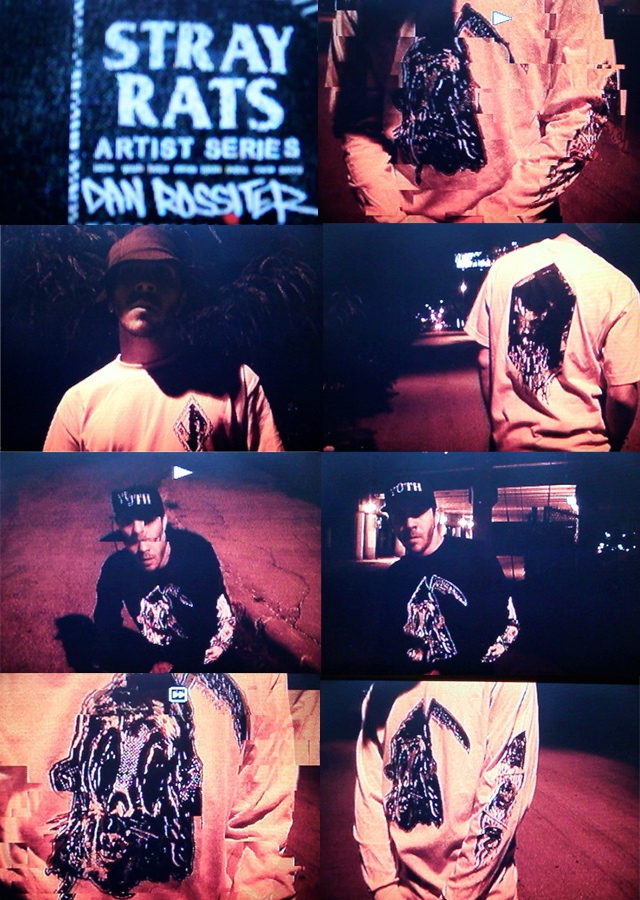 Dan Rossiter, former front man of the band Cult Ritual, now works as an artist primarily in photominipulation, along with photography and illustrations. Produced in collaboration with Stray Rats, Dan has created these graphics as the first installment in our artist series.
The collection features a long sleeve and a short sleeve t-shirt with a SR / DAN ROSSITER zine (out of 50 made) and will be available on Friday, September 7th at 11AM EST.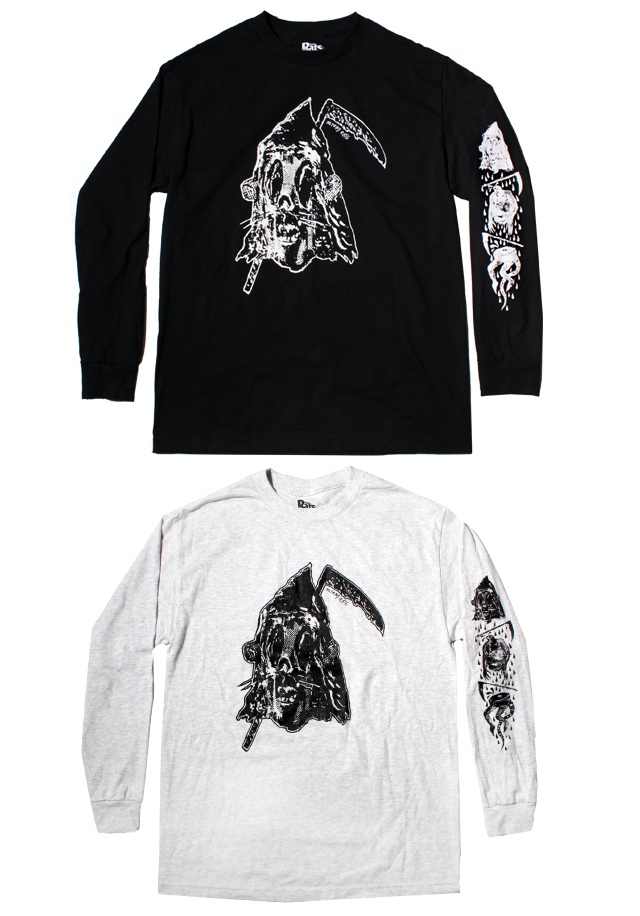 "Reaper" Long Sleeve Tee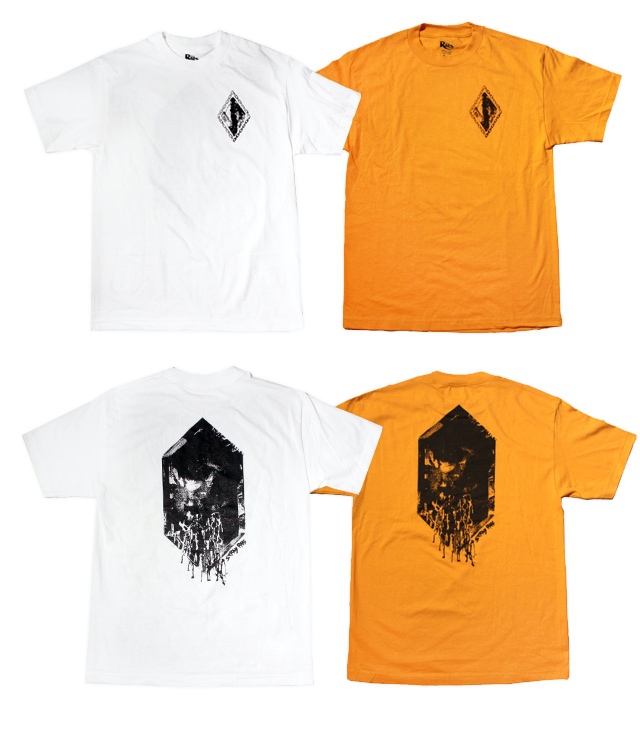 "Diamond Girl" Short Sleeve Tee